Big Sisters of Racine
Help young girls become young women
We've been around the greater Racine area since 1968.
Big Sisters
Changing lives two by two.
Are women 18 years and older.
Have undergone a screening process and have submitted to and passed a police check.
Have a valid driver's license and a car available to them.
Have attended a one hour orientation with the Director of Volunteers
Spend time on a regular basis with their Little Sister.
Are not substitute mothers, but rather, adult friends.
Provide friendship, guidance and encouragement to a young girl who could benefit from this type of one on one relationship.
Interested in becoming a Big Sister fill out our contact form.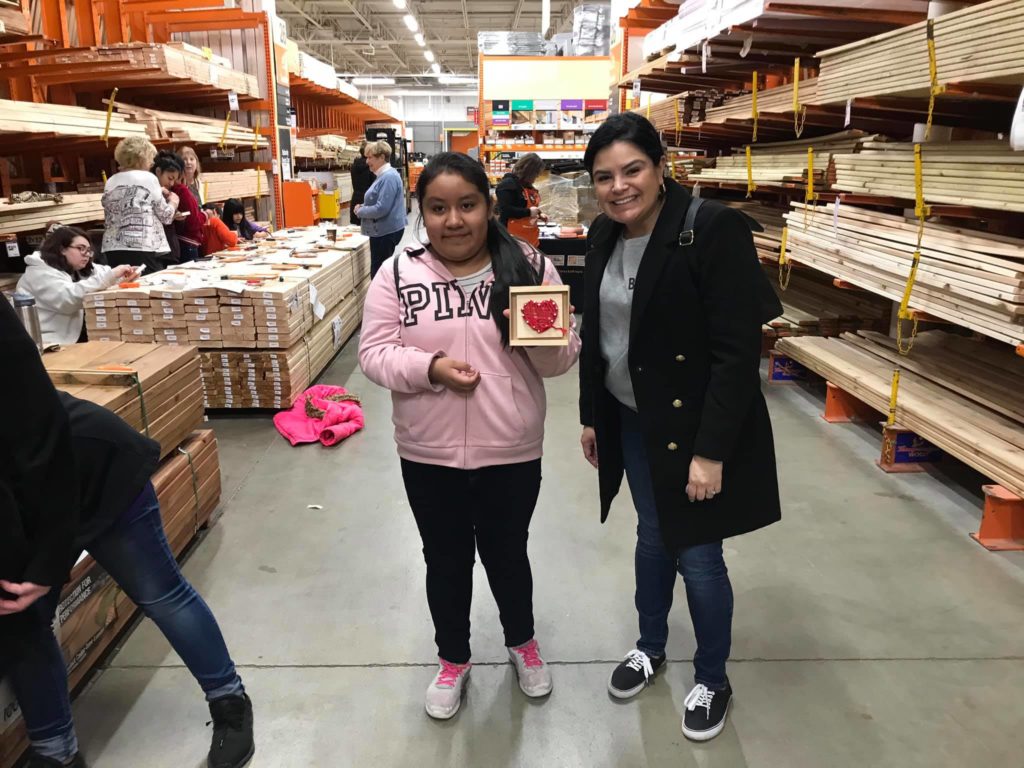 Little Sisters
Girls age 5 – 14
Little Sisters are referred to us by teachers, Social Workers, Counselors, Clergy, or other professionals. We also take referrals from parents.
Are girls who want a Big Sister and whose parents want them to be in our program.
May remain in the program until they are 18 years old as long as they remain in school.
Come from all areas of Racine and are economically, culturally, and ethnically diverse.
Enter our program for a variety of reasons:

Coming from a single-parent home.
Needing the attention of a caring adult.
Needing motivation, help, or encouragement.
Benefiting from the warmth and personal interest of a Big Sister.
If you have someone you would like to refer to our organization please fill out the Little Sister Referral form.
Director of Volunteers
Karen David
As a lifetime resident of Racine, and with over 25 years in the Human Services Field, the Director of Volunteers is a perfect fit for me. I have worked in several mentoring programs throughout our community and look forward to using my skills to help connect Big Sisters with Little Sisters and foster encouragement. Helping young girls become women. Changing lives two-by-two.