Help young girls become young women
We've been around the greater Racine area since 1968.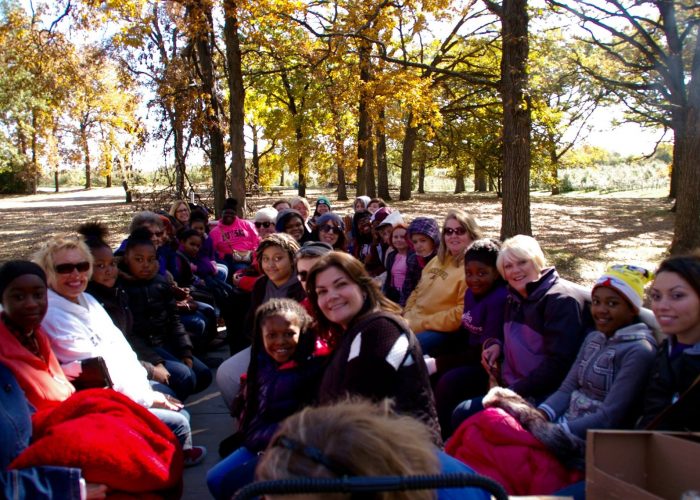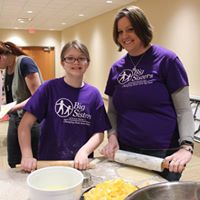 Changing lives two by two.
– Are women 18 years and older.
– Have undergone a screening process and have submitted to and passed a police check.
– Have a valid driver's license and a car available to them.
– Have attended a one hour orientation with the Director of Volunteers
– Spend time on a regular basis with their Little Sister.
– Are not substitute mothers, but rather, adult friends.
– Provide friendship, guidance and encouragement to a young girl who could benefit from this type of one on one relationship.
Girls age 5 - 14
Little Sisters are referred to us by teachers, Social Workers, Counselors, Clergy, or other professionals.  We also take referrals from parents.
– Are girls who want a Big Sister and whose parents want them to be in our program.
– May remain in the program until they are 18 years old as long as they remain in school.
– Come from all areas of Racine and are economically, culturally, and ethnically  diverse.
– Enter our program for a variety of reasons:

— Coming from a single parent home.
— Needing the attention of a caring adult.
— Needing motivation, help, or encouragement.
— Benefiting from warmth and personal interest of a Big Sister.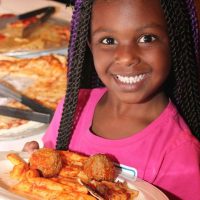 Jeanne Tyree-Francis
Director of Volunteers
I retired as a school social worker in 2014, after 24 years with the Racine Unified School District.  Over the years, BSGR has been a favorite resource to which I referred girls many times.  In 2012 I became a Big Sister, working with my Little for two years.  The experience was wonderful and one that I would recommend to any woman who would like to be a positive influence in a girl's life.  The Director of Volunteers position has been a natural fit for me since I started in April 2015, and a rewarding opportunity to make life-changing matches between Big and Little Sisters.